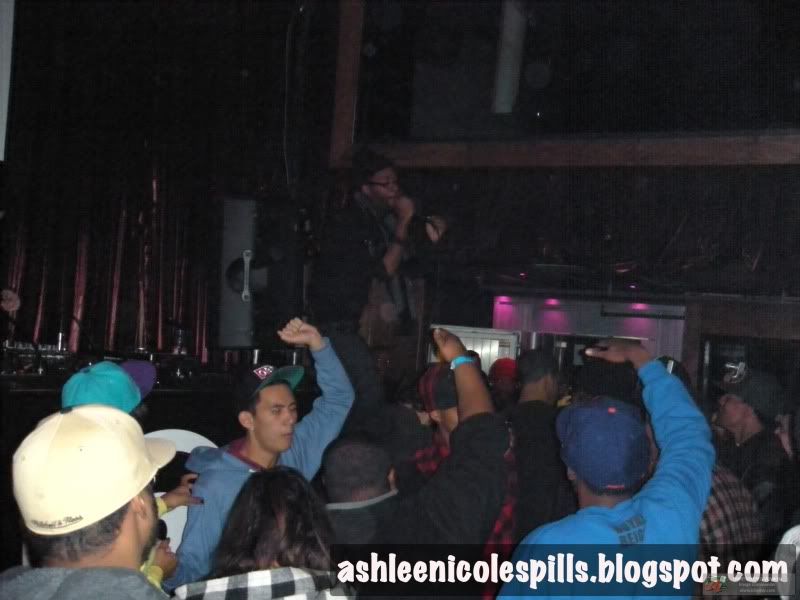 Click the image above to view the full photo album.
The homie
Mickey Factz
dropped in to kill the stage at Ampersand, Wednesday night.
Bzy Bee
,
Shawn Awesome
(Royal Reign),
Lyriqs
,
Floopy Head
, and
Aqua Force
slayed the stage as they opened up for Mickey. Not to mention, Mos Def came thru to show love.
Yo, the event was dope. The acts were über dope.
This was the first time a female rapper was added to the line-up. Smart move. I've never heard of Bzy Bee, but ma'am is a beast. I'll definitely be doing my research on her, so be sure to check back for posts.
In the meantime, make sure you hit up the link and check the photos. ♥