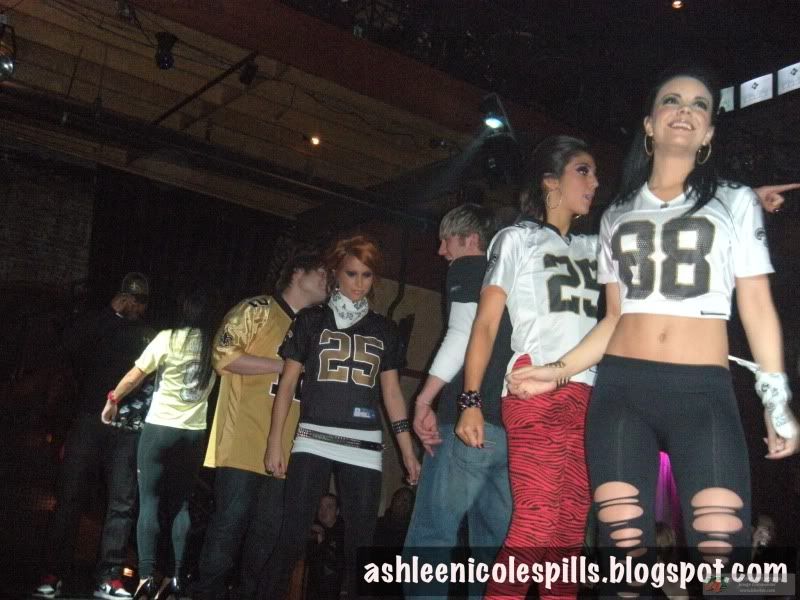 Click the image above to view the full photo album.
Over the weekend, The Metropolitan and Josh Tharpe presented a tribute night of fashion and fun featuring Traffic Boutique during a themed party:
I Bleed Black & Gold
.
The party was to celebrate the Saints' season and win.
Metro's co-resident, and Lafayette native, DJ Digital tore it DOWN. I love to hear him spin. He plays everything, and mashes it up well! Resident DJs Ronnie Roux and DJ Wixx kept the middle room poppin' as they spun 40s, e-hop, and old school techno.
It was über fun! I can always count on having a blast on a Saturday night at Metro. That definitely was the most fun I've had at a club in a long time.
The fashion show was dope. Real diverse. Check out the pics. ♥